In Shakti Healing 
we using an recreatin of an ancient tool that has its roots in Indian mysticism,
a so cald  Shaktimat.
a Shaktimat is a bed of sharp medical plastic nails and a powerful instrument for deep relaxation.
When laying on it you stimulate the acupressure point on your body and spine and the body and mind can get a much-needed respite.

The energy flow as well as blood circulation increases, you get a big release of endorphins, dopamine, and the feel-good hormone oxytocin.
Witch makes you go into a euphoric dream state, it can also be an effective pain relief.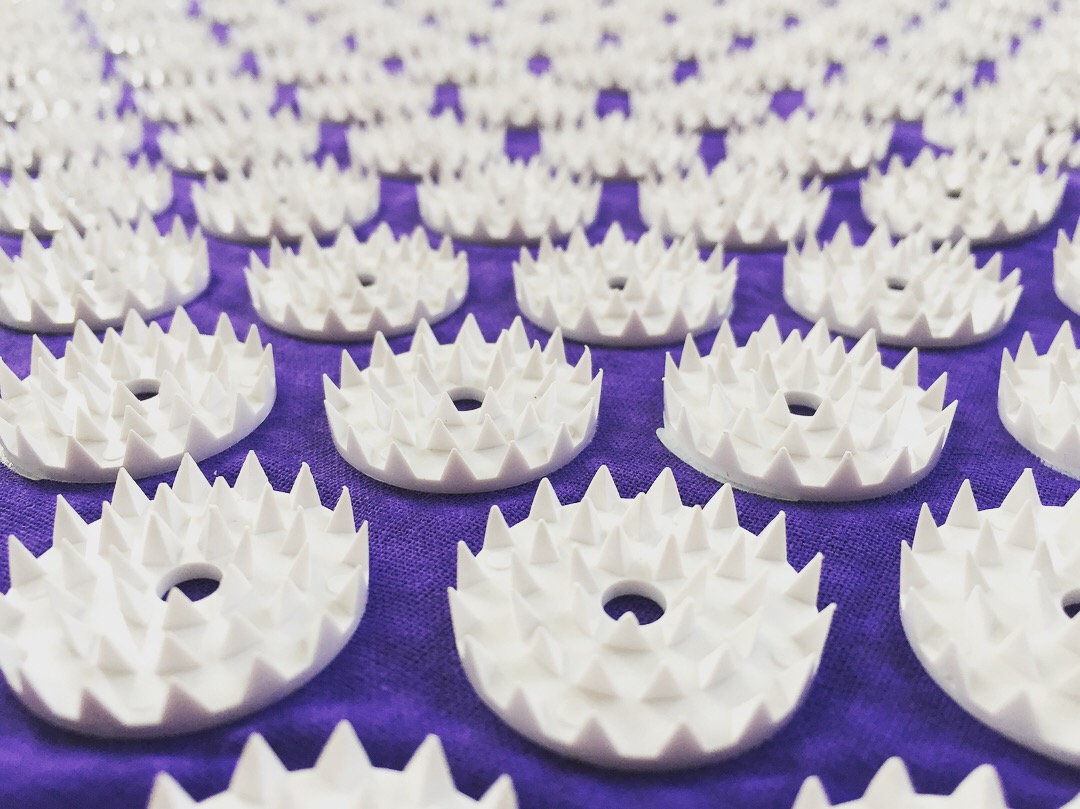 In a Shakti Healing Space can many people together enter a
deep deep relaxation state. 
This is 100% ground contact and a very good way to land on after any experience.
This healing practice can also assist in centering in the self to be able to let go of tensions and enjoy the festival experience to the fullest.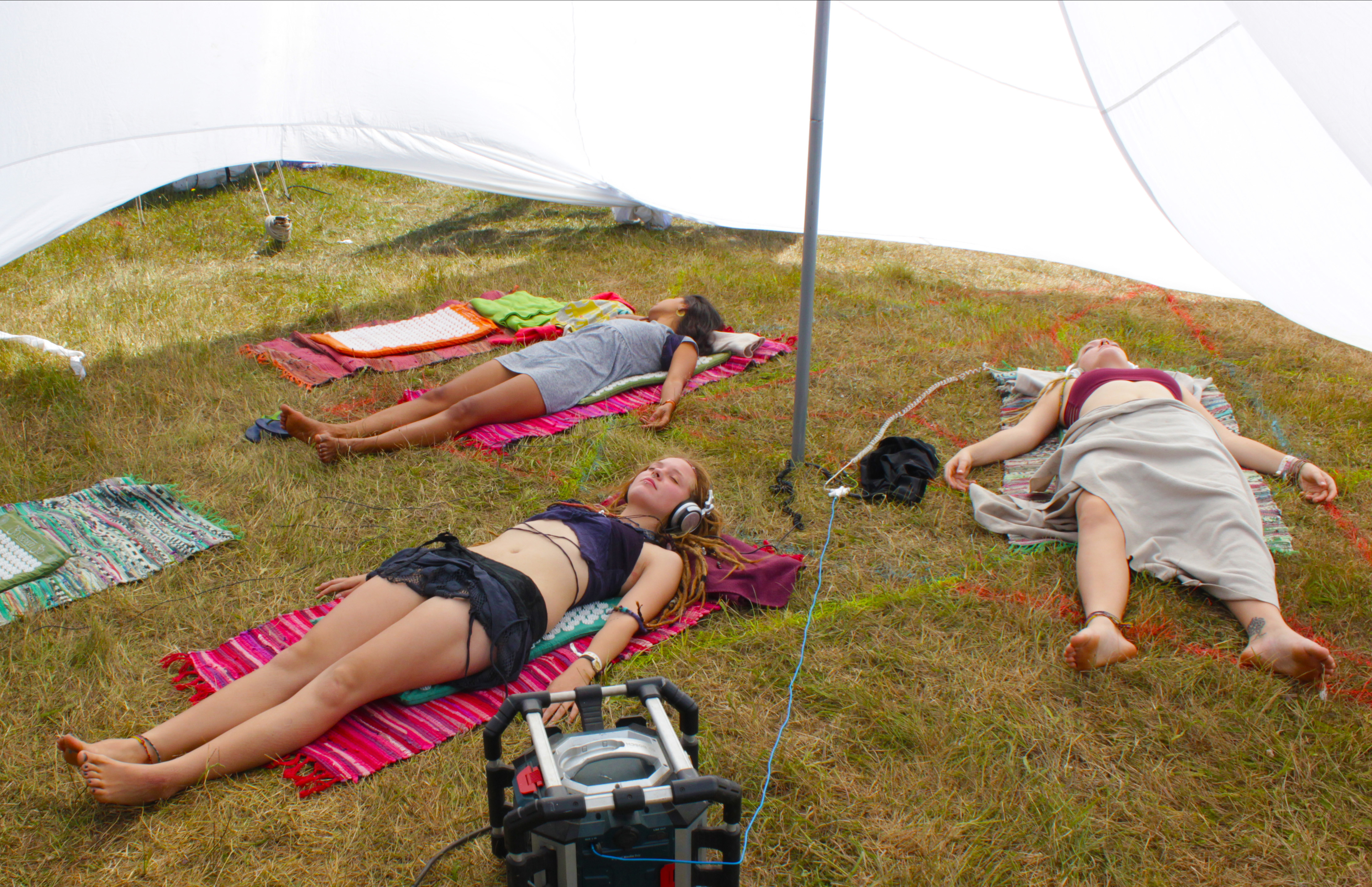 I can bring up to 50 of these Shaktimats to your event.
To create a healing space for deep relaxation and integration.
A session is about 40 minutes, and drop-in is possible under a longer time.
 I'm playing/DJ'ing a meditative musical journey along with the session.
Other possibilities are to be a supplement to already existing ceremony's where it's required to lie still.
Like the Gong ceremony or other relaxing workshops would work fantastic.