In Evenings and Night,
the InSpiriToru transforms into a small cinema where short inspirational and art movies will be showed .  
Miraculated Runner and Princess Mononoke Forest Adventure
are some of my own remixed ones.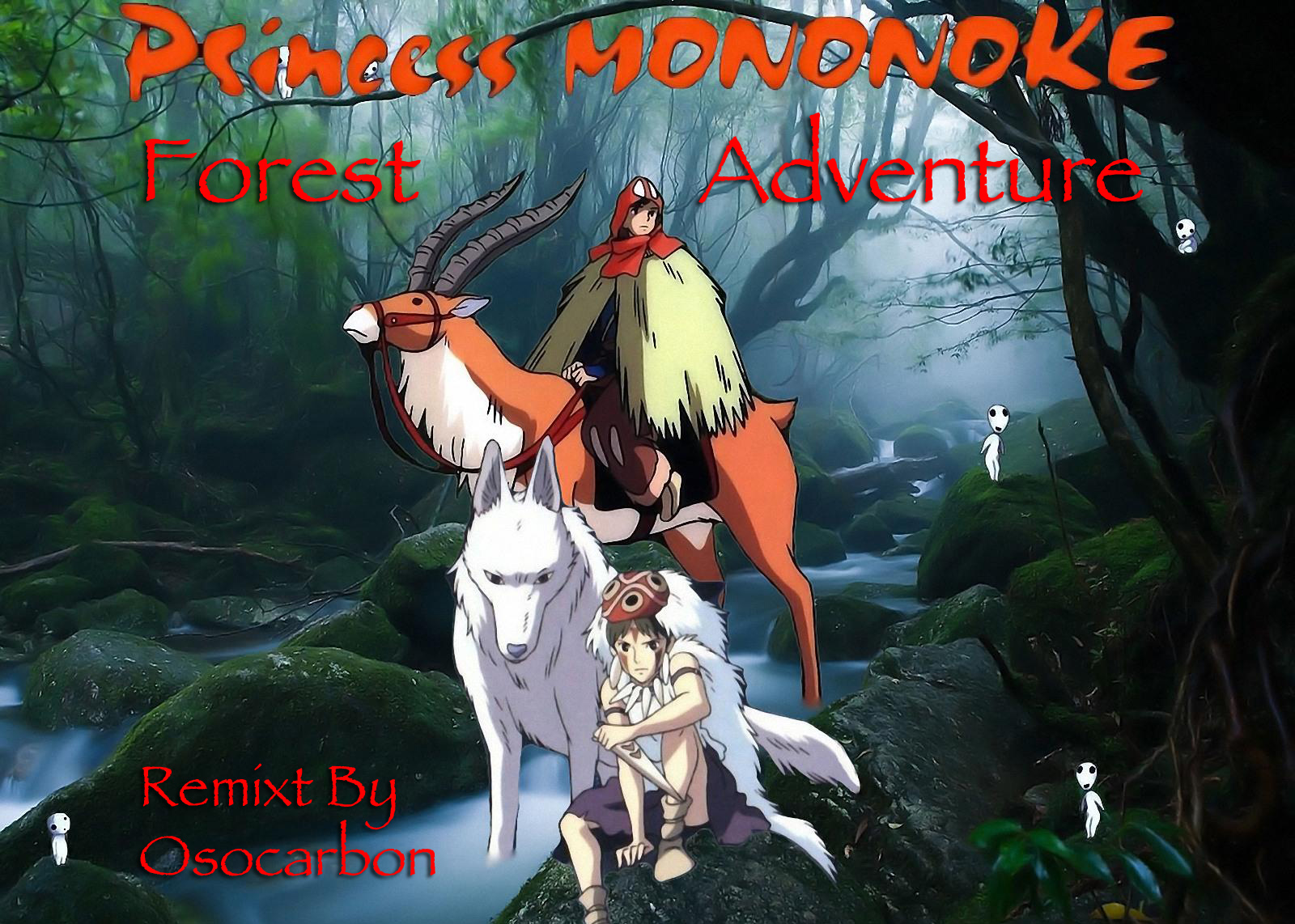 Miraculated Runner is a music video remix of Animatrix´s movie
Matriculated together with Polaris song Runner.
Princess Mononoke Forest Adventure is a music video remix of Studio Golbis movie Princess Mononoke together with Phobium's song
Perpetual Motion.